One donation from every booking
For every booking you make with us, you direct 50% of our commission to a social project in the place you visit.
Where do you want to go?
×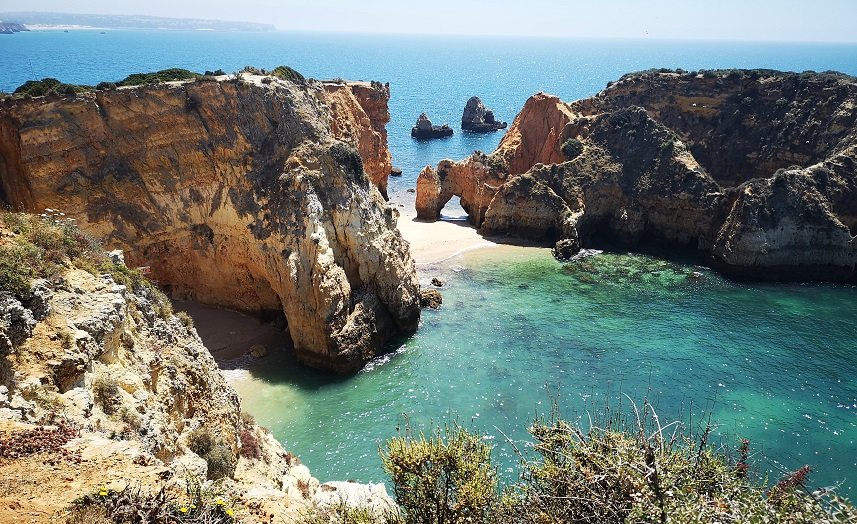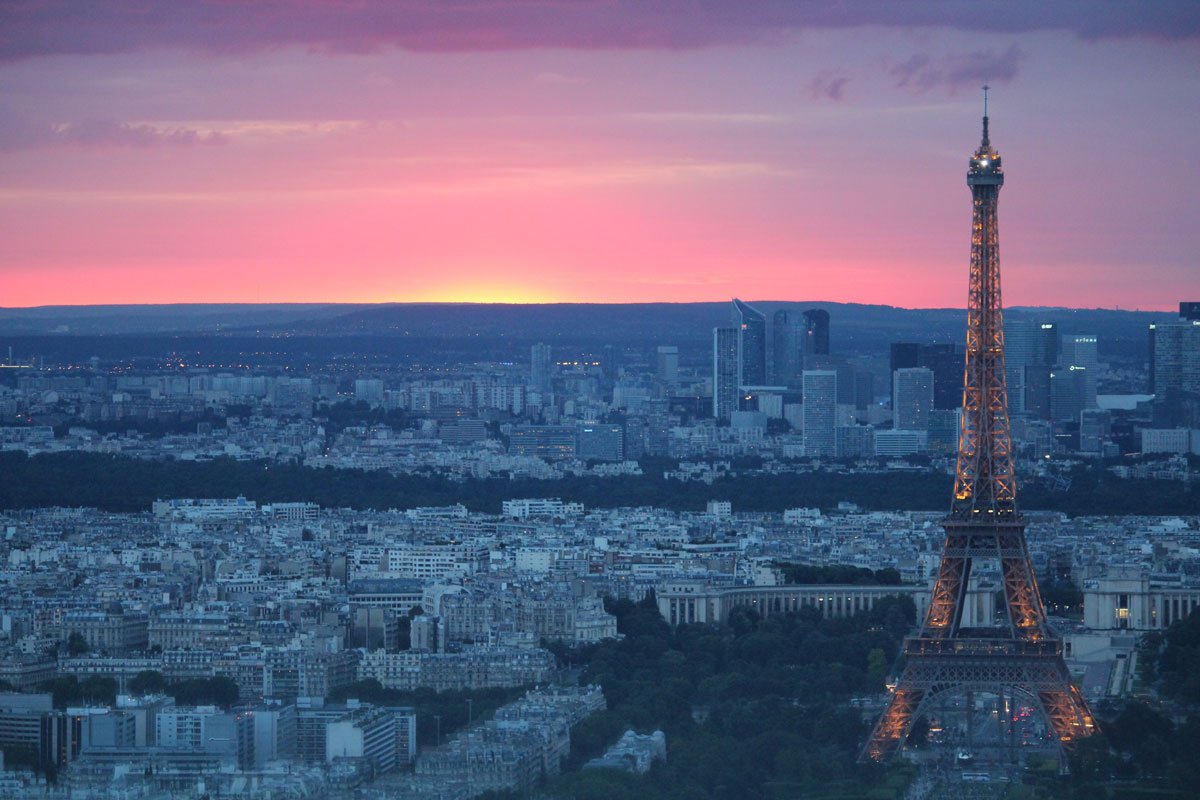 We are a
cooperative platform
that puts
people over profit
by
reinvesting in the communities
.
but the value stays in the Community
THE HOST EARNS THE SAME
THE GUEST PAYS THE SAME
BUT THE BENEFITS ARE FOR THE WHOLE COMMUNITY
50% of our platform fee is used to fund a project of your choice for the communities you visit.
This is what we call Community Powered Tourism.
Listing your accommodation on Fairbnb.coop is free and helps to crowdfund social projects in your community.
Support locals
one booking at a time
ARE YOU PLANNING YOUR NEXT HOLIDAY?
Booking a stay on Fairbnb.coop will have a positive impact on your destination by funding a local community project.
ARE YOU A LAWFUL HOST?
Welcome responsible travellers in your place and help your community by listing your place on Fairbnb.coop
Arrels Fundaciò

Barcelona
Arrels is an NGO whose main objective is to take care of the homeless living in the city, covering their basic needs and providing them with social and medical assistance.
Masegni & Nizioleti

Venice
Local association created with the aim of organizing cleaning days and activities against the defacing of buildings and monuments, for the redevelopment of neighborhoods.
Co.Co.Farm2021

Liguria
A sustainable development project that aims to recover waste biomass from river beds and beaches to transform them into renewable energy and natural fertilizer.
C.R.E.A

Genova
The Food Surplus Recovery Center, managed by the Community of San Benedetto al Porto, represents an innovative path to combat poverty and social exclusion.
Urbaniahoeve

Amsterdam
This non-profit organization manages the creation and development of gardens for the benefit of local communities, who then take care of them.
Juegos de placeta

Granada
It is a project that aims to revitalize the city districts and facilitate social inclusion through the organization of traditional collective outdoor games.
Orriols Convive

Valencia
It is a community development project for the Orriols neighborhood, whose general objective is to promote a model of intercultural coexistence.
Re-Food

Porto
Re-Food Foz do Douro is an independent community movement, led by citizens, who work voluntarily to eliminate food waste at the neighborhood level.
Become part of our global community: join our social network
Do you believe that it is time to change the way we travel? Do you want to improve the way we connect within our neighborhoods? Are you fed up of waiting for others to make a change and do you FINALLY WANT TO TAKE ACTION? Great – then you should join our group on social.fairbnb.coop – our very own social network that connects ambitious experts and change makers.
Connect with other like-minded people, find new business opportunities with social entrepreneurs or cooperative platform leaders and learn about the latest trends in the doughnut economy.
Join our global movement and help spread our sustainable tourism model and values.
Discover the potential impact of Fairbnb.coop in your city
Booking a stay on Fairbnb.coop you will have a positive impact on your destination by funding a local community project.
Lead the change where you live.
Make Fairbnb.coop happen in your community.
FAIRBNB.COOP AND THE SDGs
Note: The protection of your privacy is extremely important to us. We are committed to keeping your data completely confidential.